Here is a collection of Life Hacks to help you get through life just a little easier.
life·hack
ˈlīfˌhak/
noun informal
noun: life hack
1.
a strategy or technique adopted in order to manage one's time and daily activities in a more efficient way.
Life hacking refers to any productivity trick, shortcut, skill, or novelty method to increase productivity and efficiency, in all walks of life; in other words, life hacks are anything that solves an everyday problem in a clever or non-obvious way.
Use these life hacks to turn your life up to 11. Be more productive. Be more efficient. Make your life better. You deserve it.
Go.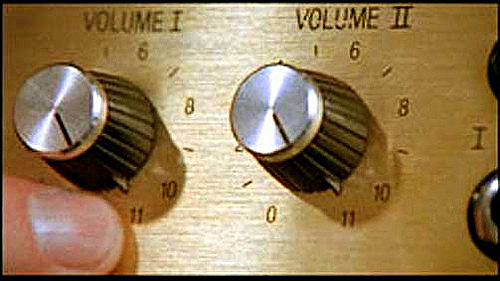 If you have any Life Hacks to share, leave a comment and share them with us.