Anne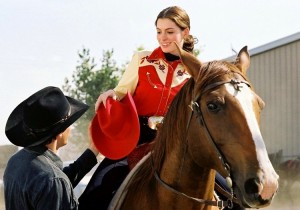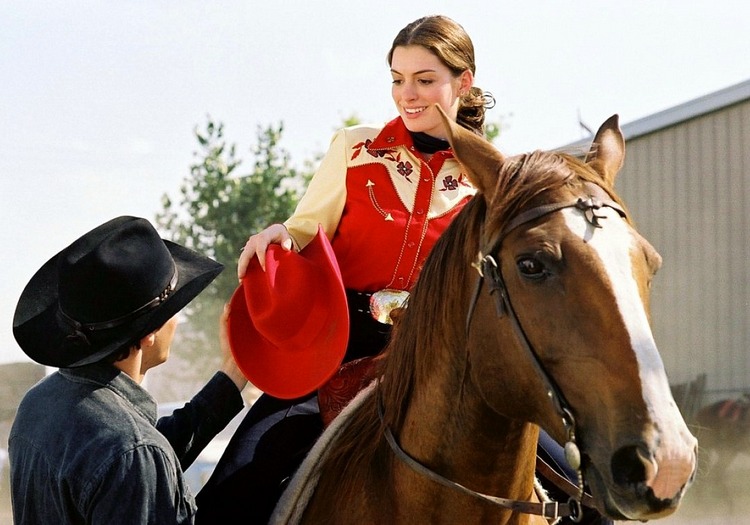 Hathaway lied to director Ang Lee to get the role on Brokeback Mountain. Her character needed to ride a horse and she could not but told Ang Lee she could. She got hired and on set it quickly became very obvious she had no idea what she was doing. At one point she fell off the horse. Her lie was exposed. Despite the fact she lied on her resume to get what became her break-out role, she went on to win an Oscar in 2013 for Les Misérables.
I went to an interview recently and handed my cover letter and resume package to the hiring manager and he tossed it aside saying he rarely even looks at resumes since so many people lie on it anyway these days. I do not. In fact my cover letter used to state "I will not waste your time with made up credentials and experience like other candidates will. My six years in the U.S. Army (Aviation Branch) taught me integrity and honor if nothing else."
It is a sad days when you have to tell someone you are NOT lying to them since they assume everyone already is.